Main content starts here, tab to start navigating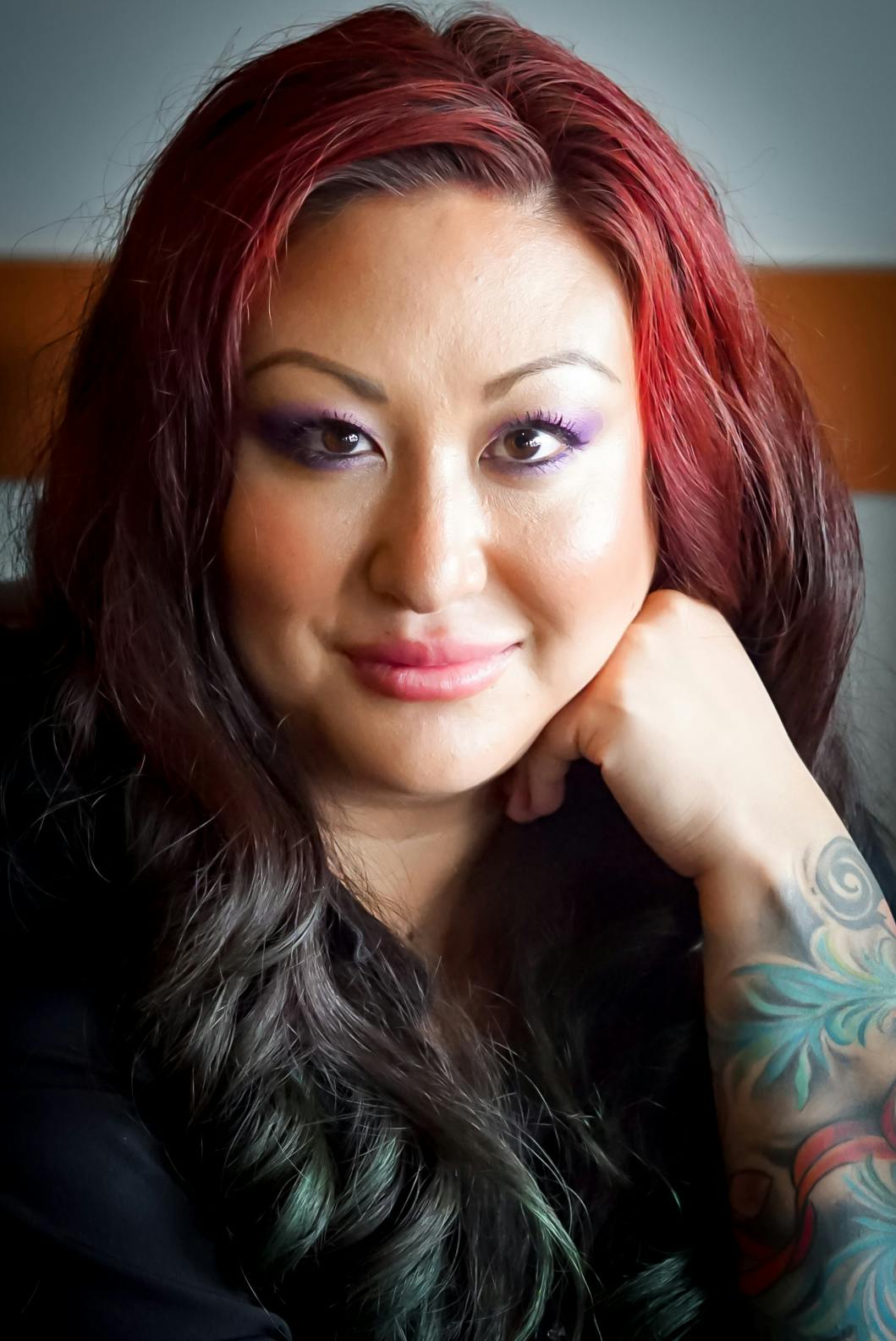 Matsumoto Mari
Beverage Director
Beverage Director Matsumoto Mari was born and raised in Japan, where she was inspired by her mother's many years in the service industry. The delicate service and practice of true hospitality has been passed on to Mari, who is gifted and experienced in every restaurant position from dishwashing, cooking, serving, and tending bar to managing. She finds her true passion behind the bar, where she can exercise her creative muscle with the boundless flavors and endless possibilities while engaging actively with guests.
In Mari's work history, you'll find a range of restaurants from a high end sushi restaurant in San Francisco, to the more familiar Stock Hill and Black Dirt here in Kansas City. She was Lead Bartender on the opening staff at Waldo Thai, which is how her family became enmeshed with Pam and Ted Liberda and their exceptional restaurant family.
Mari has a philosophy built on the principle of culture and cultivating a better one for hospitality workers, particularly women and minorities, with a focus on maintaining the health of the body as well as the mind and soul. She works with AAPI, most recently in partnership with Diana Condori of Condor's Cove and Kelsey Earl of Little Butter Bakery in a fundraising effort that resulted in a donation of over 3K to the organization, which is focused on engaging Asian American and Pacific Islander communities and philanthropy to address unmet needs.
She has passion for working with local restaurants in charitable endeavors, including donating meals to the houseless and out of work populations here in KC.
In her free time, you might find Mari crushing crab legs with a side of a few dozen oysters, or else working on cocktail programs at local watering holes like City Barrel and Lifted Spirits.
At Buck Tui BBQ, Mari is working in tandem with Pit-Master Ted and Co-Executive Chef Pam as our Beverage Director and Bar Manager, crafting cocktails and curating beverages that will whisk patrons away to another state of mind through flavors, culture, and Asian influences while pairing expertly with the bold, sweet, and uniquely savory flavors of Thai-KC BBQ.